We handle your real estate legal needs.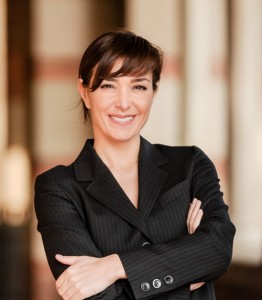 We participate in real estate transactions every day – you don't.  We understand this and will walk you through your real estate matter by being responsive to your questions and translating legal concepts into "layman's" terms so that you understand your real estate matter every step of the way.
We cater to both the client that wants personal attention by telephone and the clients who prefer communication through email and electronic means.  We have represented clients from all over the United States and the World with their Connecticut real estate transactions and issues.
Let us be your Real Estate Concierge for your real estate transaction.